High quality guitar fridge magnets, perfect promotional music-gadets and collectible, wholesale.
The mini-guitars fridge magnets collection are scale replicas inspired by the real guitars that have made the history of music from the 60' to today. Our range is composed by 50 wonderful models / serie. This high quality of guitar fridge magnets collection is recovered with epoxy resin 3M high quality stycker. The design is made with HD laser print 3D effects. We only offer to our customers key rings, magnets and neck laces with high quality and precision details. Our Collectible Kitchen magnets are unique and amazing!


...

Items size:
Magnet size cm: 10 (approx.)
Magnet weight gr: 9 (approx.)
Magnets material: stainless steel /epoxy resin 3M
Retail packaging with label and barecode
waterproof,scratch resistant, non-tonix and eco-friendly.

click on all pictures to enlarge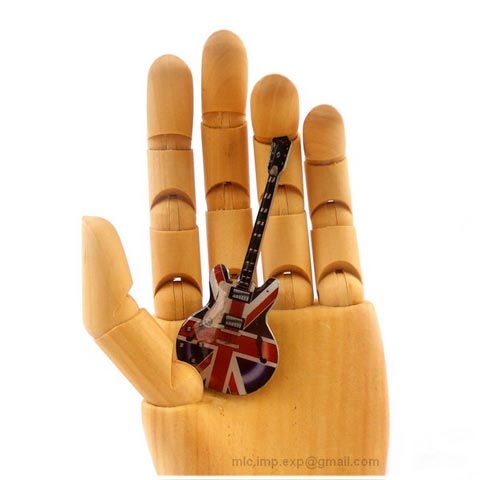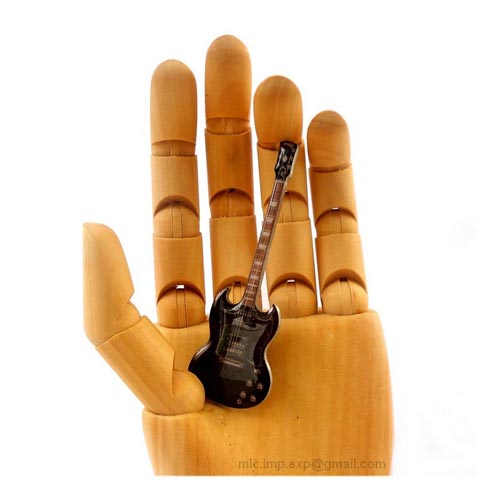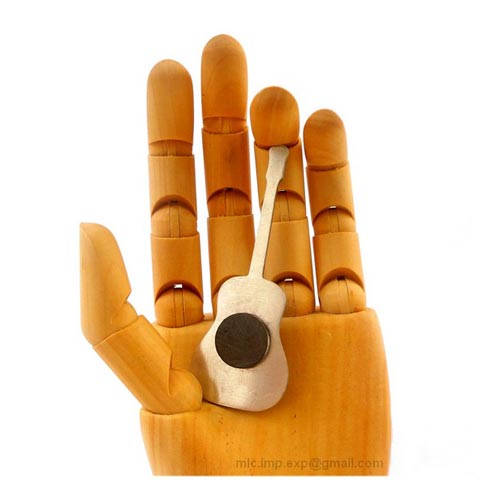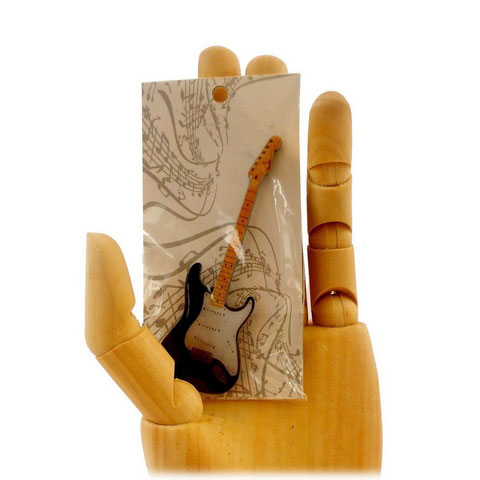 These mini-guitar fridge magnets are original gift ideas and a MUST for all the music fans and lovers. Our wonderful mini instruments are worldwide supplied; you can find them in: music shops, musical instruments shops, gift and souvenir shops, bookstore, stationery, E-shops, EBay, Amazon...





The power of magnetic also symbolized as the relationship between the customers and supplier that drawn tight together. Therefore, fridge magnet has become one of the most favorable corporate gifts.The collection of guitar fridge magnets, keychains and neck lace made of stainless steel series are fully customizable and are great as concerts and events merchandising, promotional marketing… all is possible!





MLC your reliable source for Wholesale mini-guitar replica, collectibles music gadgets and premium pvc bag's

All of our hand-crafted mini-guitars, music gadgets and bag's are in stock and ready to ship today, to anywhere in the world! If you would like to become a distributor or reseller of official products from MLC, we would like to hear from you! For further details, please contact us to: mlc.imp.exp@gmail.com

Feel free to download our catalog and pick your selection in our wonderfull range of music gadgets with up the 750 items by clicking here