Direct import, business solutions. Music-gadgets, mini-guitars replicas , promotional and corporate gifts, wooden and metal fridge magnets & keychains, bags, wallets, pencil case made in premium PVC.
Welcome.

Our music gadgets (mini-guitars, wood and resin mini-instruments all hand made and hand air-brushed) as well our pvc premium bags collections are directly available from our two production sites for GDO and direct importer.We offer a complete professional services to the importers directly from our production sites (Thailand-Indonesia) on each steps of your project such the design of the products, quality-control, packing, label and bar-code, personalized packing and much more. There are no intermediaries / middle man between you and us. Our invaluable advices like our supports logistics since 12 years of experience regarding export processes will make all the difference. We are directly responsible for the quality of our products, our solutions are flexible. Contact us today in order to carry out your news product ranges tomorrow!

1/ MLC Thailand: manufacturing of bags, wallets, pouch, made in PVC, polyester or other materials of your choice.
2/ MLC Indonesia: manufacturing of wooden and resine miniature instruments and other music-gadgets, all hand made and hand air-brushed.


...


Thanks to this structure we can supply our customers directly from the production sites. The shippment varies according to your choice (sea cargo from 6 to 8 weeks or by aircargo from 5 to 12 days) Time of production vary according to your order qtty generally from 3 to 5 weeks.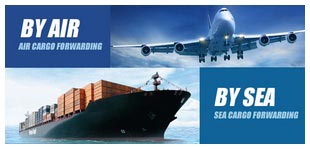 Credit: Universal Cargo

We offer a complete professional service to our importers at every levels, real time comunication, design of your new product and/or packaging. Quality control, label, branding and barcode. We can create for you promotionals-personalized items such as mini-guitar, wooden and steel keychains, fridge magnets, pvc bags, as well customised packaging and retail box directly from your artwork and ideas.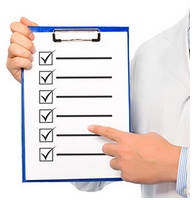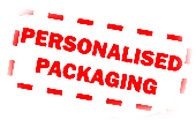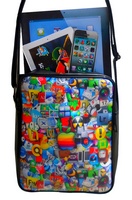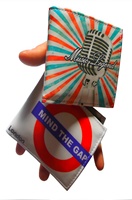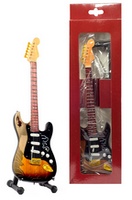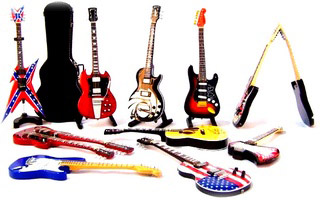 You wish to create your own line of products? Do not hesitate to contact us, every request is treated case by case with the greatest care.






You are importer and interested to receive our catalog and FOB/EXW prices list of the official MLC music-gadgets and bags, we would like to hear from you! Feel free to contact us with your comments, questions, concerns or to inquire about our products and services:

mlc.imp.exp@gmail.com





For answers to frequently asked questions about our mini-guitars and mini-instruments thank you to read the FAQ by clicking here.