Music themed gift ideas, promotional packs, mini-guitars, mini-drums-kits, guitar fridge magnets and keychains. Starter kit discover and Premium: -10% , -20% DISCOUNT
Introducing our newest promotions for retailers, mini guitars, mini drums-kits, decorative fridge magnets and guitars shaped exclusive wood or metal keychains. If you think that our music gadgets could be an original idea for your customers place your first order and buy a "Starter Kit"! Choose between 2 different solutions: Starter kit Discover DISCOUNT -10% promo code DSK299 / Starter kit Premium DISCOUNT -20% promo code PSK399. All items in stock only, free shipping and express delevery, try it NOW!


Only 299 / 399 euros click here to download the catalogue and order now!
Pick your selection in our wonderfull range of music gadgets with up than 750 items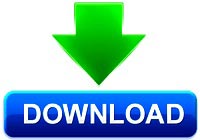 MLC your reliable source for wholesale mini-guitar replica, collectibles music gadgets and premium pvc bag's. All of our hand-crafted mini-guitars, music gadgets and bag's are in stock and ready to ship today, to anywhere in the world! If you would like to become a distributor or reseller of official products from MLC, we would like to hear from you! For further details, please contact us to:
mlc.imp.exp@gmail.com
*The starters kits codes: DSK299 and PSK399 are exclusively reserved for the European continental market.
*We're sorry but we don't sell directly to the public, We sell only to businesses or institutions.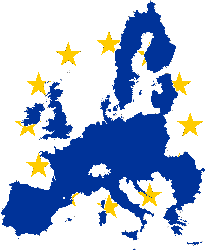 In Music we trust...Music is life...