...
Items size:
Keychain size cm: 7-9 (approx.)
Keychain weight gr: 6-8 (approx.)
Keychain material: mahogany wood
Click to enlarge

all pictures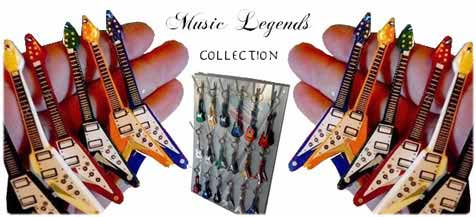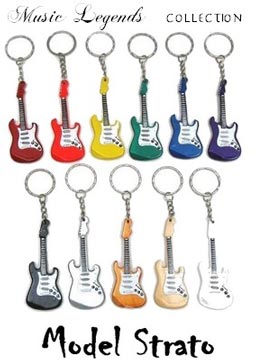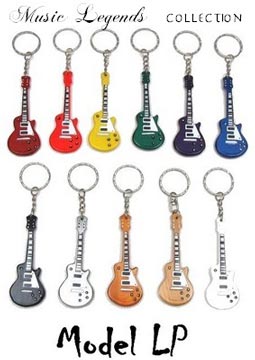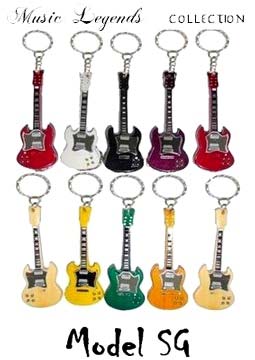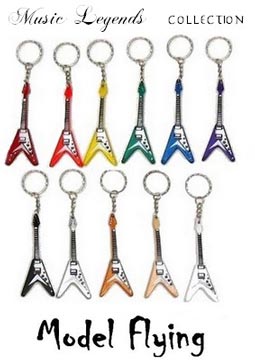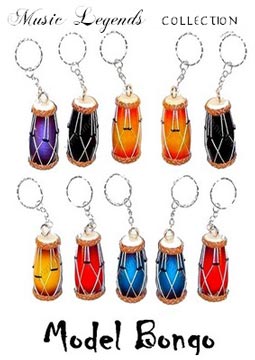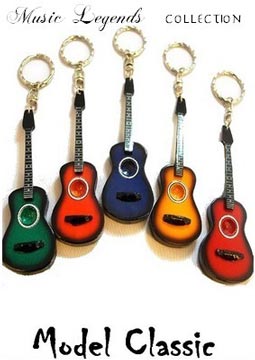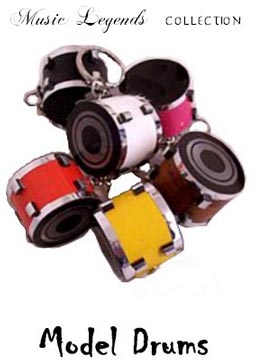 The standard key chains are fully customizable and are great as concerts and events merchandising, promotional marketing…
all is possible
!

MLC your reliable source for Wholesale mini-guitar replica, collectibles music gadgets and premium pvc bag's.
All of our hand-crafted mini-guitars, music gadgets and bag's are in stock and ready to ship today, to anywhere in the world! If you would like to become a distributor or reseller of official products from MLC, we would like to hear from you! For further details, please contact us to: mlc.imp.exp@gmail.com
Feel free to download our catalog and pick your selection in our wonderfull range of music gadgets with up the 750 items
by clicking here