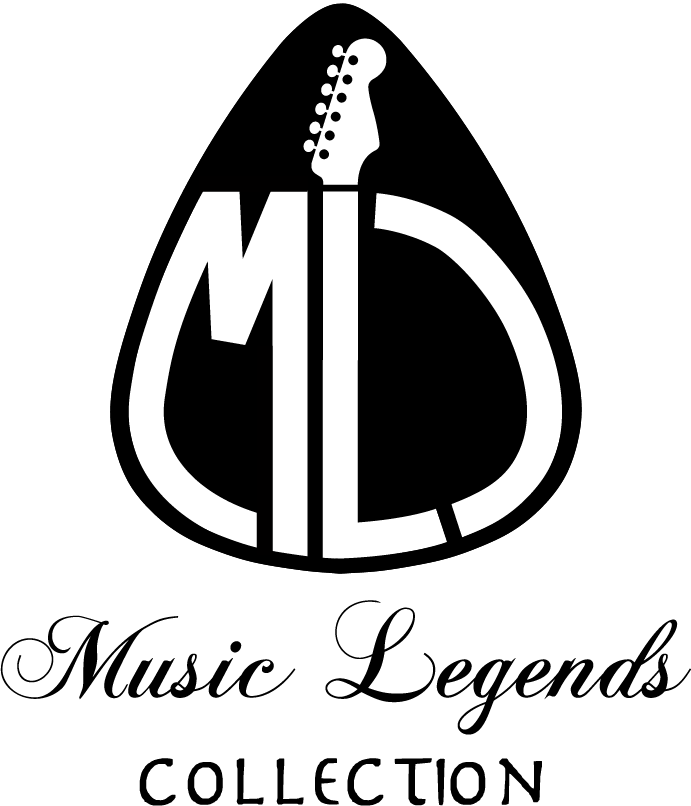 Welcome to MLC, a brand offering creatively designed of unique gifts, high-quality music merchandise at affordable prices for all professionals & companies who looking to that extra special gift for musicians and music lover's.

We made gifts for every musical taste, events & occasion. Our range of music themed gifts consists of miniature guitars and guitars bass in scale, ornemental mini classic instruments, mini drums kits all hand made and hand air brushed, collections of pvc bags, wallets for woman's and men's inspired by the most famous known designs, artists, rock stars legends and music bands who made the histstory of music from the '60s to today. And lots more all with the musical theme: Keychains, neck laces, earrings, decorative fridge magnets, pins...

Please browse through our site to discover our exclusive range of Unique Present Ideas for Music Lovers, you need look no further. Discover now and add us to your favourites.





1-Collection of hancrafted mini-instruments replicas

:

2-Collection series of premium pvc bag's and wallets
:

Shoulder bags for men's and women's, unisex collections Series:
ibag's
,
Folk's
,
Jazz
,
Guitars
and
wallets
. Promotional hand-bags and shoulder bags, pencil cases, phone pouch all made in premium eco-leather or poly/pu D420-600.
We are a company with strong and great knowledge of the production dynamics & international import-export processes since 2006.

Thanks to our companies established in Thailand and in Indonesia, we directly control each steps of production from the project phases (artwork & design) to the orders shipment. Through our
European warehouse we are able to directly supply distributors and retailers with our ready-to-sell stock & best shipments solutions.

We are still searching for new markets and distribution channels, always creating and developing new gadgets & designs with a full synergy between our partners production units and sales departments. Our way of work can be easily adapted according to customers requests in order to make customized promotional miniatures instruments or premium bags. For further information's about our promotional's music-gadgets, gifts and

bags thank you
to click here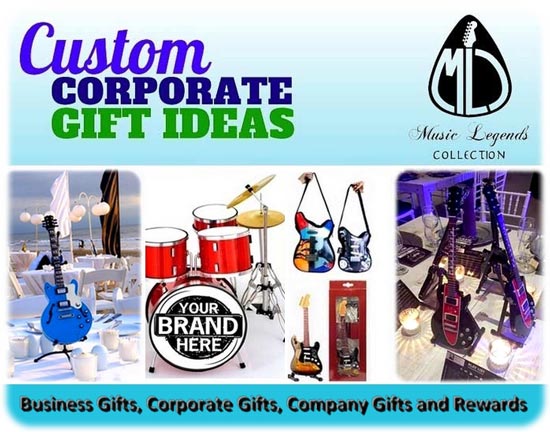 Feel free to contact us with your comments, questions, concerns or to inquire about our products and services to: mlc.imp.exp@gmail.com

For answers to frequently asked questions about our mini-guitars and other gadgets thank you to read the FAQ by clicking here.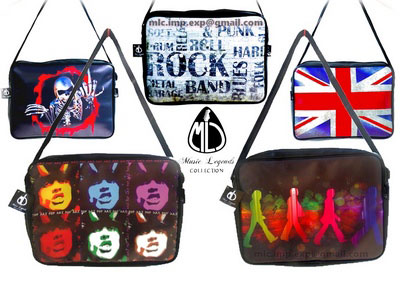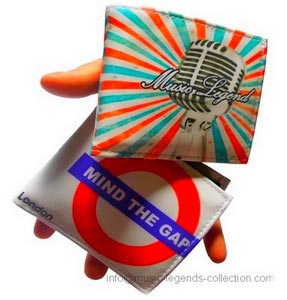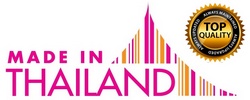 ...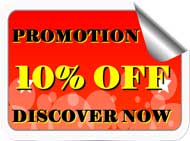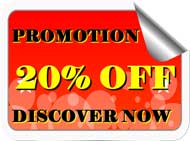 RETAILERS PROMOTIONS

CLICK TO DISCOVER
Have you got a shop? You have started to get some ideas for products to sell online and looking for unique range of gifts? Our range of unique music themed gadgets are in stock and ready to ship today, to anywhere in the world! If you would like to become a distributor or reseller of official products from MLC, we would like to hear from you! You can freely download the catalogue
by clicking here
.