Discover the best Shoulder Bags for men and women: Folk's collection serie by MLC.
The folk's bags serie is inspired by the most popular design from the '60s to today. This collection with up than 50 fantastic's models is made out of premium synthetic eco-leather. The bags are UNISEX and are wearable by young and old alike. This is a really useful & spacious Shoulder Bag, ideal for men's, ladies or girls it has so many uses, traveling, walking the dog, work, protect your electronics devices such computer, tablet or just nipping out to town etc the list is endless just a well designed bag. Made by MLC a new brand that I'm sure you are going to hear a lot about.


...

Folk shoulder bag size: 28H x 39L
Bag internal capacity Lt: 9 (approx.)
Material: PVC
HD 3D Laser print Label and barecode.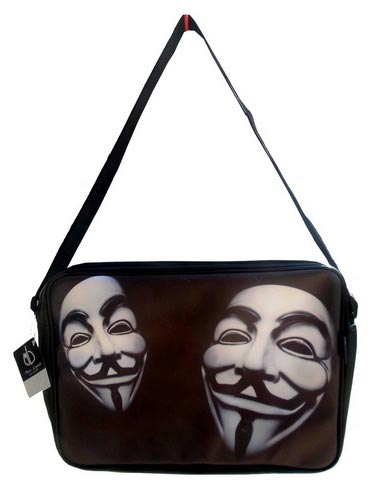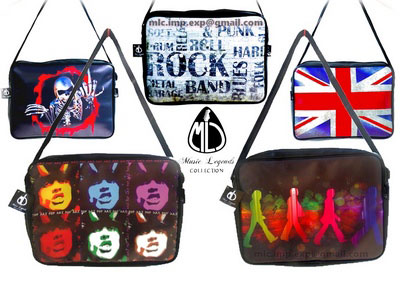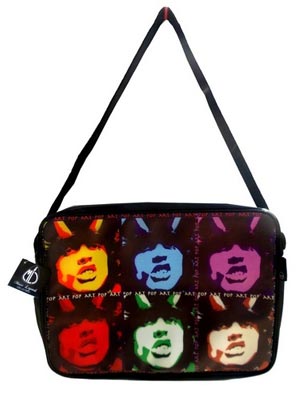 The Music Legends collection folk bags are fully customizable and are great as concerts ,events, merchandising and promotional marketing… all is possible!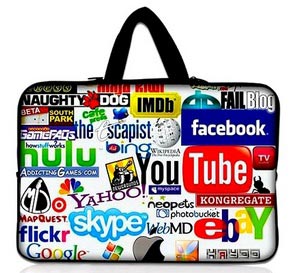 MLC your reliable source for Wholesale mini-guitar replica, collectibles music gadgets and premium pvc bag's

All of our hand-crafted mini-guitars, music gadgets and bag's are in stock and ready to ship today, to anywhere in the world! If you would like to become a distributor or reseller of official products from MLC, we would like to hear from you! For further details, please contact us to:

mlc.imp.exp@gmail.com



Feel free to download our catalog and pick your selection in our wonderfull range of music gadgets with up the 750 items by clicking here